All you need is metal!
All you need is metal!
Extruder and -screws
for 3D-printing
extraordinary materials.
Die Produkte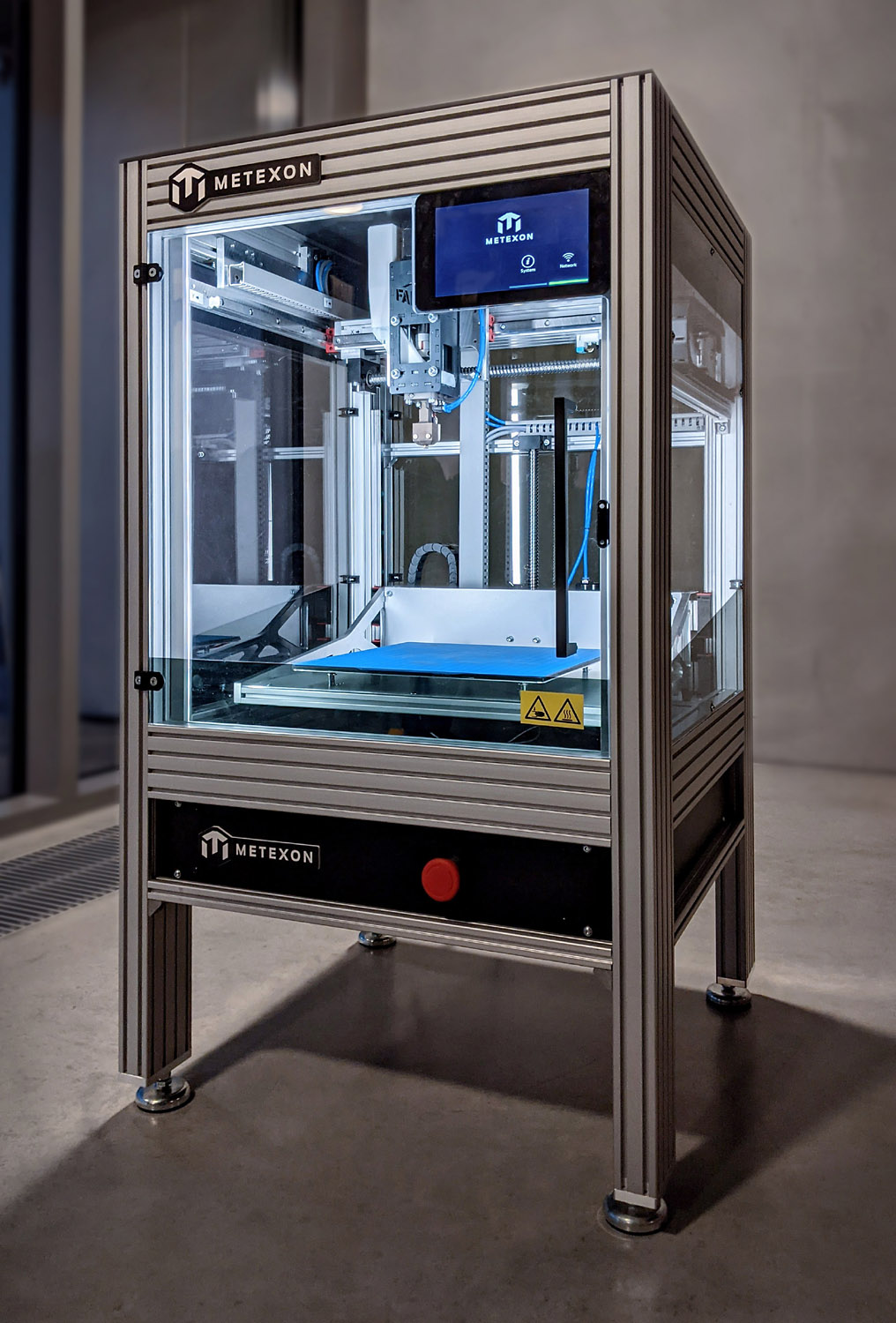 Metexon Viper
3D-Printer
Our flagship for printing with MIM-Pellets
Optimized to print 24/7
Option to change the material during printing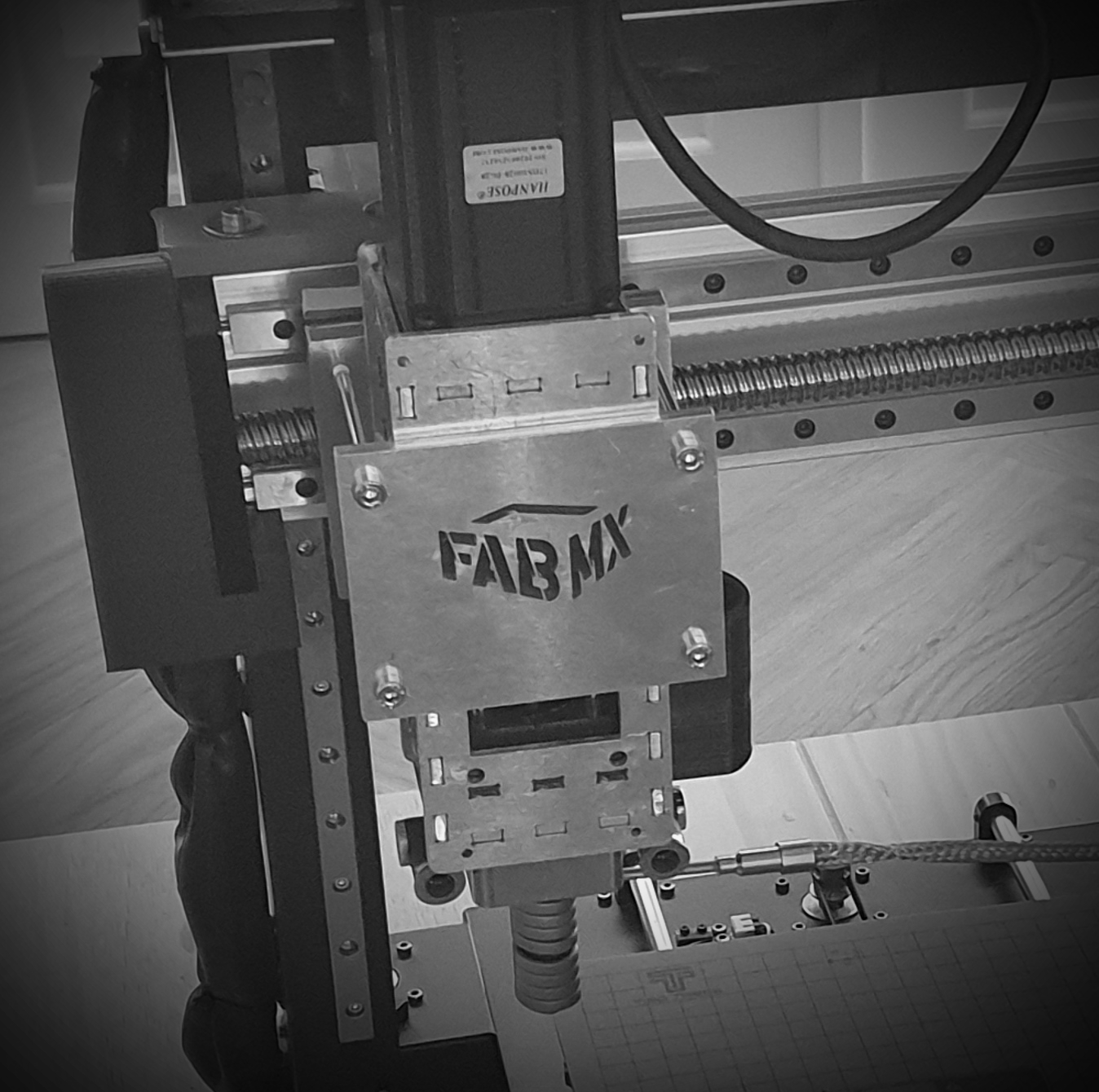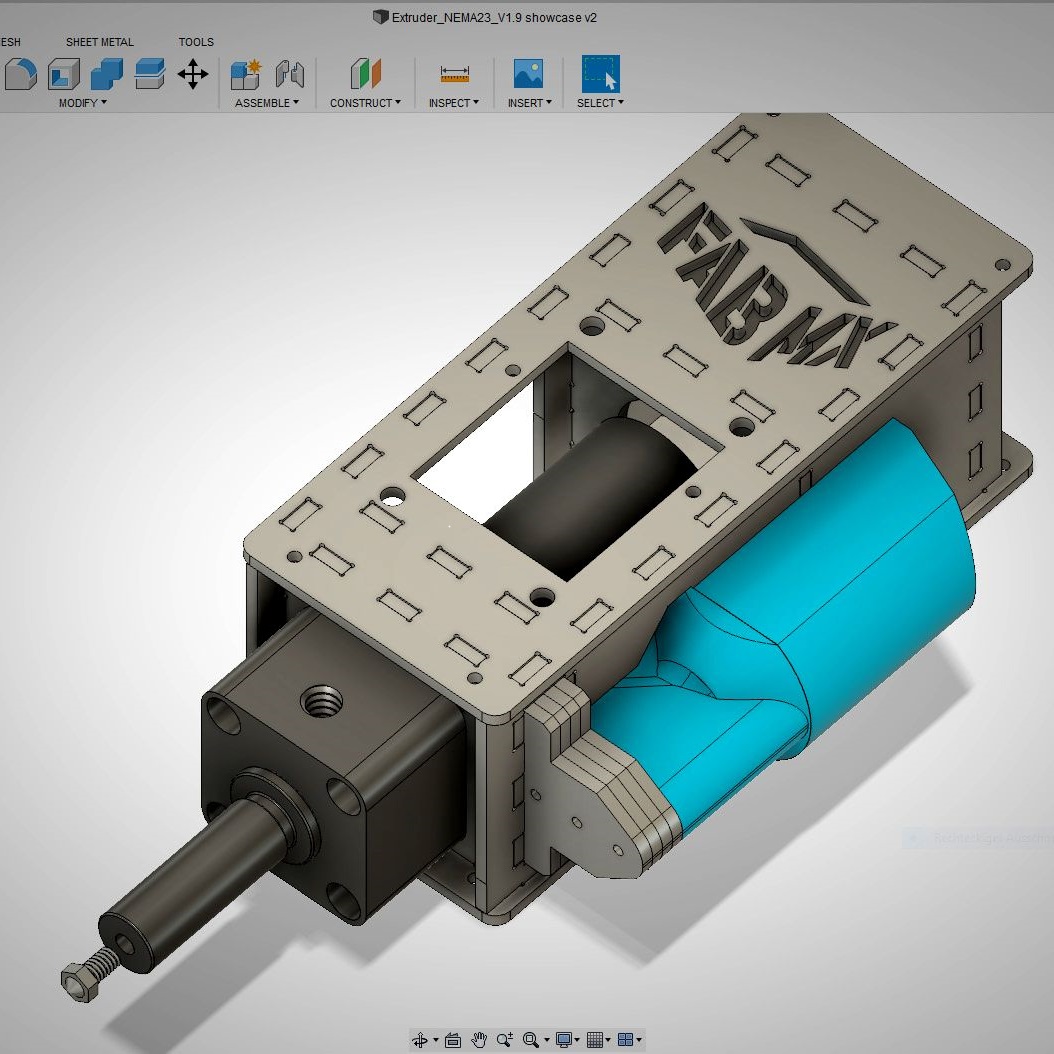 FabMX v1
Extruder
designed to print pelletized MIM-material
light-weight to use on a 3D printer
based on the extruder screw MIMEx v1
Services
Additionally to our products we offer the following services:
Extruder Design and Production
You need for your use case a special, compact extruder? With our knowhow we can help you to find the right solution or adapt one of our existing extruder designs to your need.
Screw Design and Production
With our custom CAM-software we are able to create any user-defined screw geometry and manufacture them with our CNC machines.
Special Machine Manufacturing
You need a fitting 3D-Printer together with the extruder? With our years of experience in special machine manufacturing and process engineering we can help you also with that in a competent manner.
The experts in building compact extruders.
See for yourself!
Das Team
Stefanie Brandl - Business Development & Finanzen
Tobias Gutmann - Entwicklung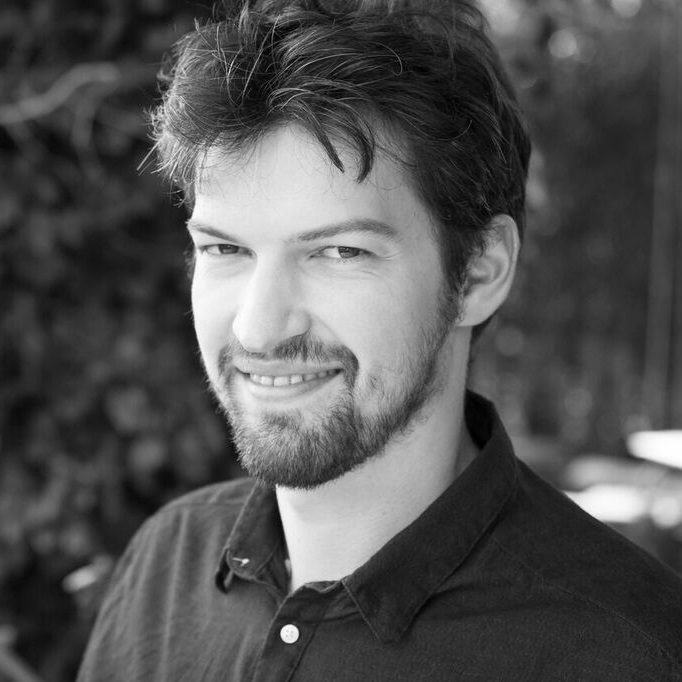 Rainer Szalata - Entwicklung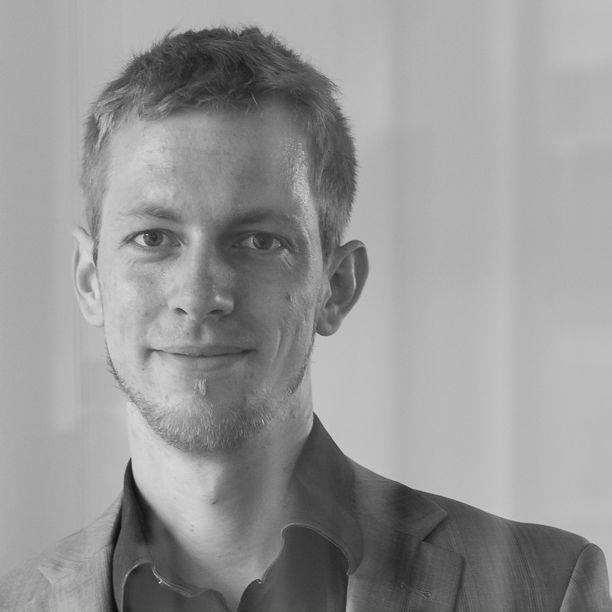 Imprint
Angaben gemäß § 5 TMG
Operator und Contact:
Metexon by
Rainer Szalata Systeme
Einzelunternehmen
Am Weiher 14
82237 Wörthsee
Telefon: +49 1721870721
Email: info@rainer-szalata.de